We are Brain S

.

T

.

E

.

A

.

M

Academy
Future success starts in the present
No better time than the present to start preparation for the future you desire. That is our belief here at Brain

S.

T

.

E

.

A

.

M

Academy. We are committed to providing tools and resources to help you and your children on the journey towards professional, entrepreneurial and financial success.
Our story
We believe in you
People often reflect on the past and their missed opportunities, but as important as the past is, the present is really where the treasure lies. Our goals, our decisions, our actions taken in this and every present second contributes to the shaping of our future.
It is OK to feel you don't have the answers, that you are starting late, but the important thing is that you start. When reflecting back, it should not be on missed opportunities but on wins, valuable lessons learnt and progress.
We believe our children are the future, that is why we created Brain
S.
T
.
E
.
A
.
M
Academy. A place where children can start their journey early, minimize the missed opportunities and ultimately secure a more successful future.
"All future success starts with the present," that is the Brain S.
T
.
E
.
A
.
M
Way!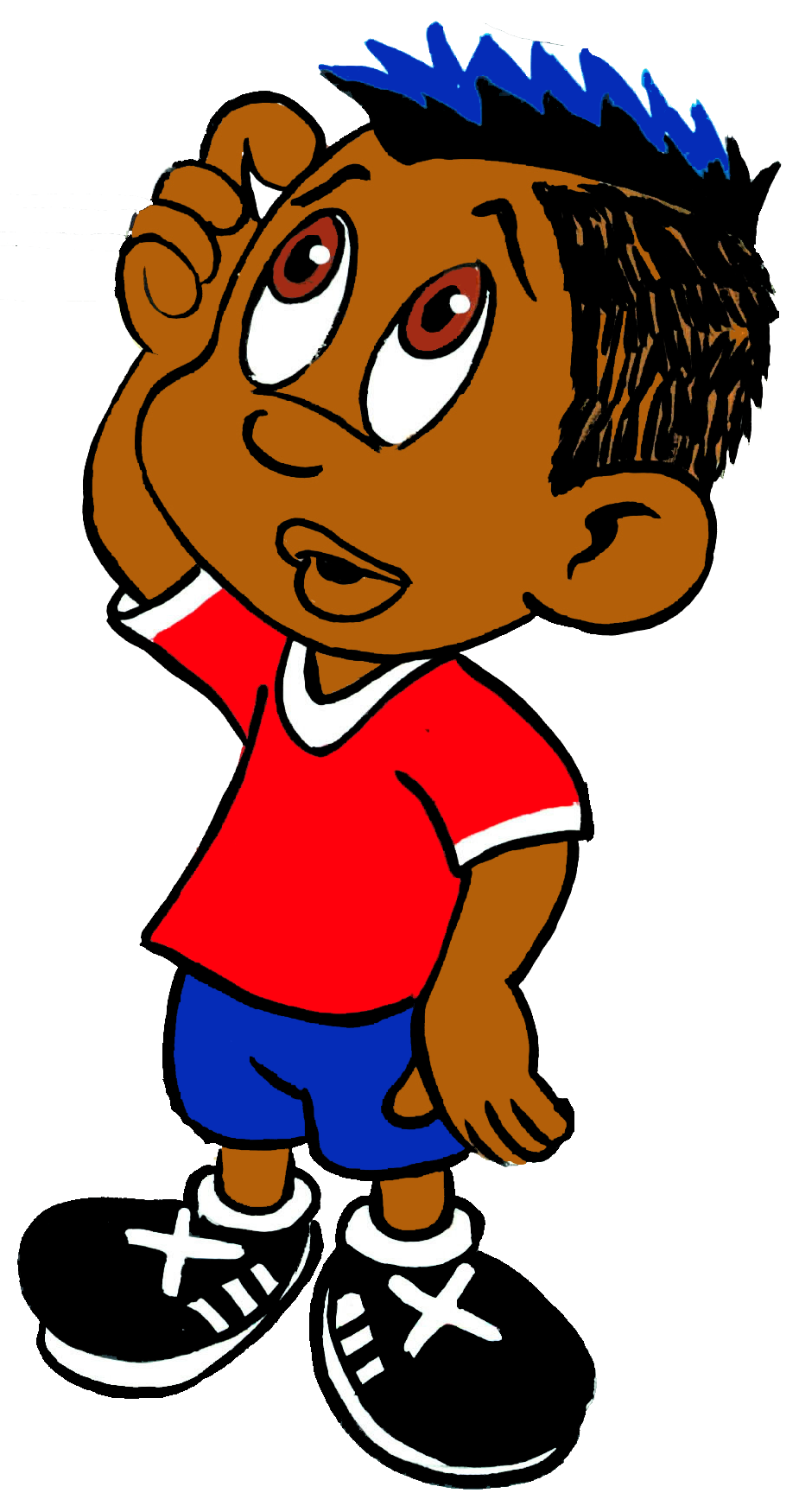 Number of happy clients
200+
Coaching Certifications
3
Number of goals achieved
1000+
Words worth living by
"All our dreams can come true, if we have the courage to pursue them."
— Walt Disney
Are you ready to secure their future?
Be the First!
Test this platform before we go live. Signup to become a Beta Tester and get exclusive rewards.
Created with